Mumbling as a Potential Marker of Posttraumatic Distress

Abstract views: 94 /

PDF downloads: 62
Keywords:
Mumbling, speech, child abuse,, alexithymia, anxiety
Abstract
This study sought to examine whether mumbling might, for some youths, arise among traumatic sequelae.  College students provided retrospective reports of mumbling and completed standardized measures of trauma history and posttraumatic distress (Brief Trauma Questionnaire, Beck Anxiety Inventory for Primary Care, Toronto Alexithymia Scale, and the Brief Fear of Negative Evaluation Scale).  Mumbling was associated with a higher likelihood of sexual abuse but not other forms of trauma.  Several measures of distress were significantly elevated for those who reported mumbling (Fear of Negative Evaluation, Difficulty Identifying Feelings, Difficulty Describing Feelings, and Anxiety – with the first two accounting for significant specific variance). Findings suggest that mumbling in young people could be a sign that encourages screening for sexual trauma and distress.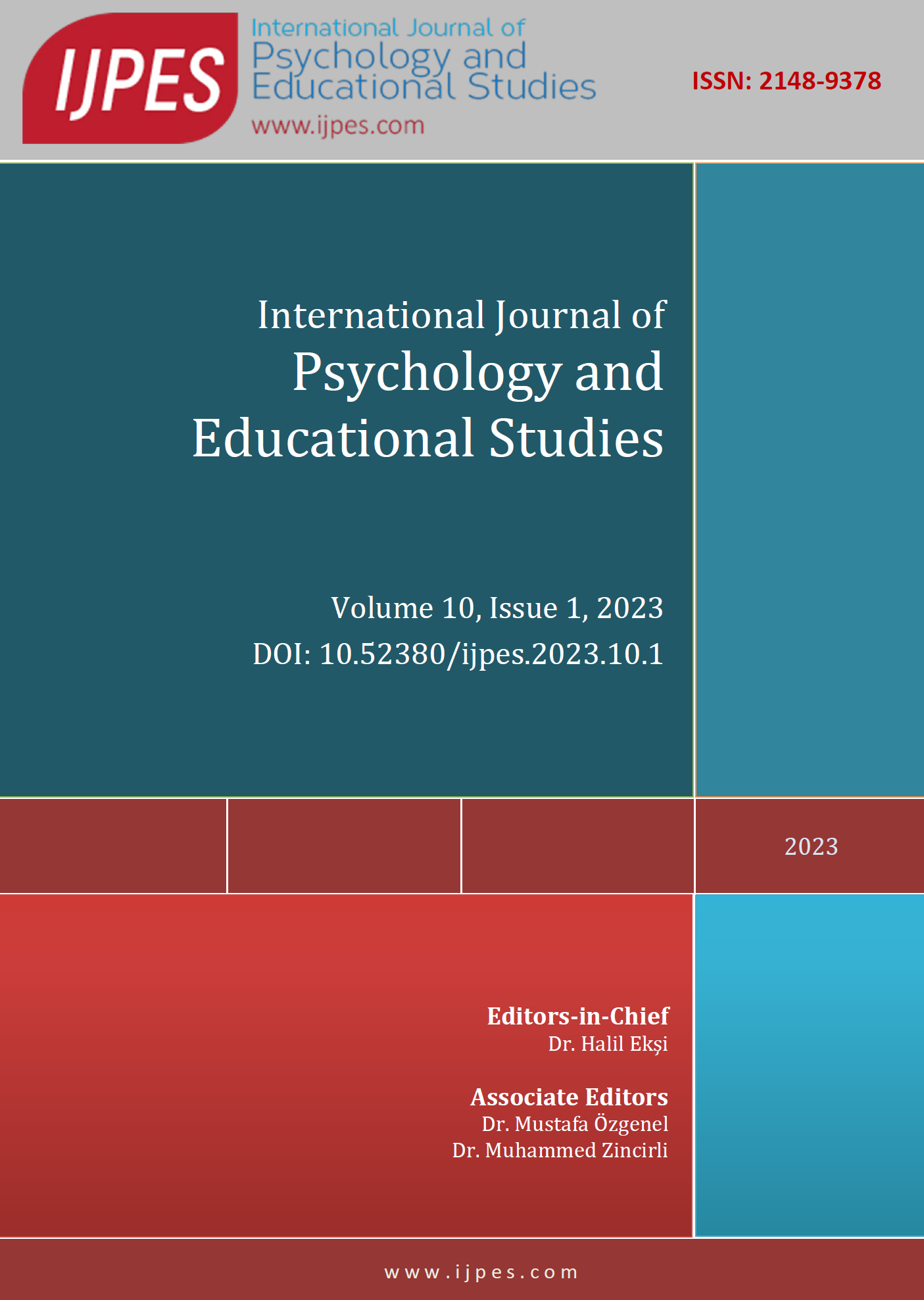 Downloads
How to Cite
Daugherty, T. K., & Mannebach, A. J. (2023). Mumbling as a Potential Marker of Posttraumatic Distress . International Journal of Psychology and Educational Studies, 10(1), 189–195. https://doi.org/10.52380/ijpes.2023.10.1.952
License
Copyright (c) 2023 International Journal of Psychology and Educational Studies
This work is licensed under a Creative Commons Attribution-NonCommercial-NoDerivatives 4.0 International License.